Mizūmi Restaurant
A word that is resounding, flowing, and powerful at the same time: Mizūmi. It stands for the water and the lake that surrounds our restaurant. Named after this Japanese word, the Mizūmi is completely dedicated to the Far Eastern culture of pleasure. Here you can expect Japanese specialties, made from high-quality food, along with urban ambience and sushi masters who let you look over their shoulders in the open show kitchen.


Reserve a table
The Mizūmi is a popular meeting place, both for guests and for friends and visitors of the Forsthof estate: here you can expect Japanese specialties, made from exceptional ingredients.
Monday, Tuesday, Friday, Saturday & Sunday: 11:30 am to 5:00 pm & 6:00 pm till midnight
Wednesday & Thursday is closed
Christmas & New Year's Eve
Sunday, 24th of December: 11:30 am to 5:00 pm
Sunday, 31st of December 11:30 am to 5:00 pm & 6:00 pm till midnight
(Seating 1: 6 pm - 8:30 pm, Seating 2: 9 pm)
Due to the open show kitchen, we ask for your understanding that dogs are not allowed in the Mizūmi restaurant.

RESERVE NOW

There are two seating times to choose from for your dinner at Mizumi:
Seating 1: 06:00 - 08:00 pm
Seating 2: from 08:15 pm

Please indicate your preferred time when making your reservation.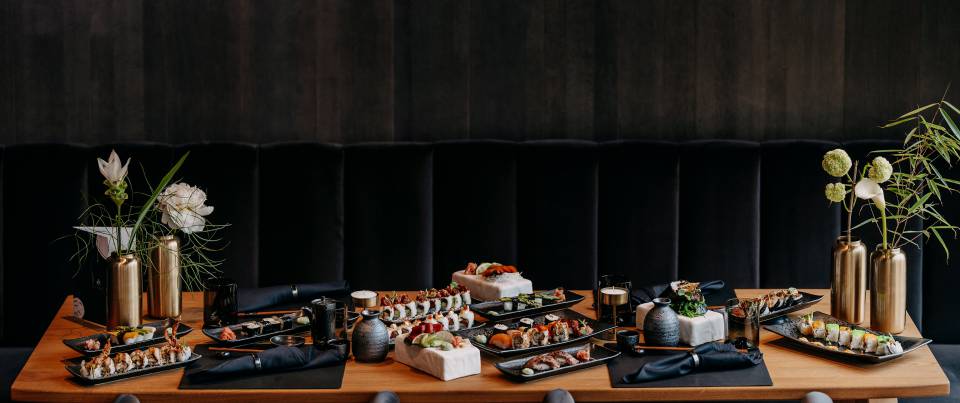 Wine & Sake
In keeping with the select Japanese cuisine at Mizumi, the wine selection at Forsthofgut has grown: a wide selections of sake perfectly complements the specialties served, from sushi to ramen to grilled dishes. Rice wine, or sake, is made from rice grains and traditionally served in a so-called ochoko, a small ceramic or porcelain cup. Cheers to that: Kanpai!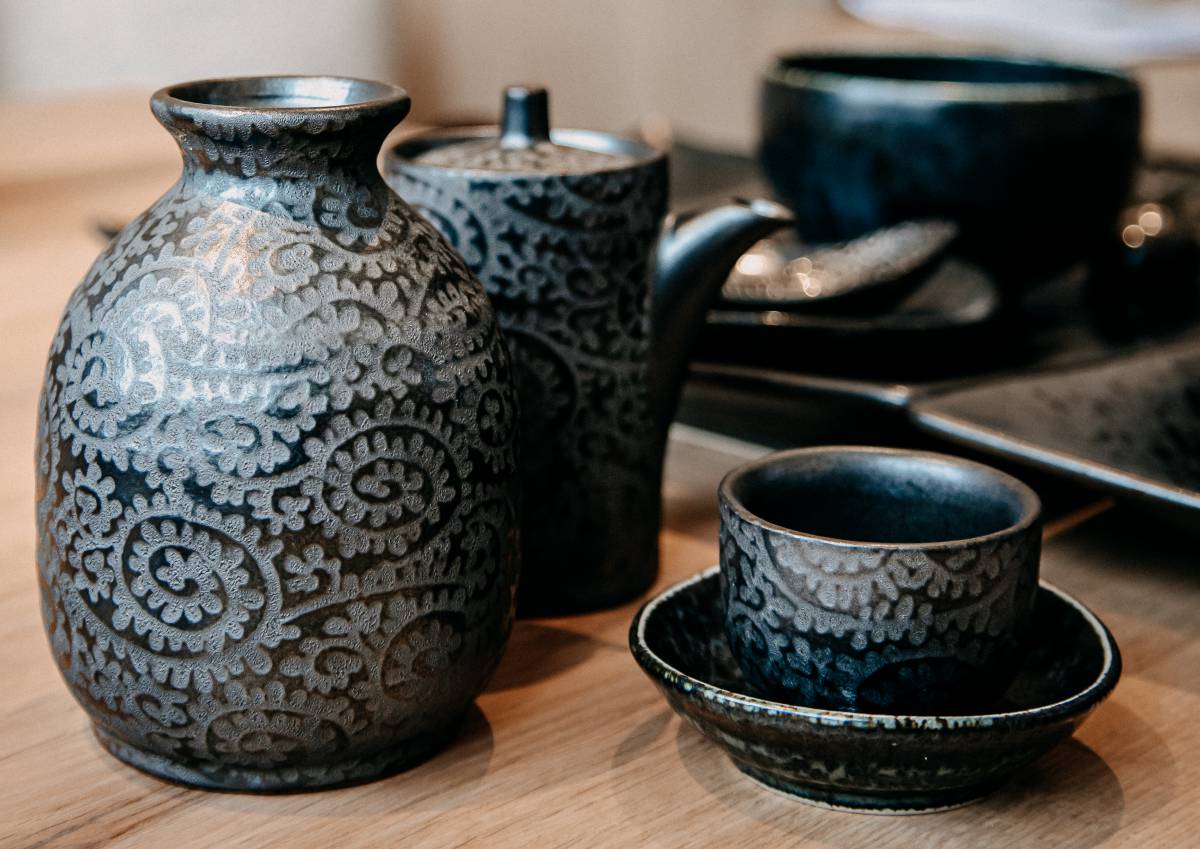 Nothing brings people
together like Good Food
Philosophy
Our restaurant Mizumi is based on the Japanese philosophy of life, "Ikigai". This word is a description for the meaning of life, for the feeling of having found something for which you get up in the morning. Those who know the Forsthofgut know that it is precisely this feeling that drives us.
We have made it our mission to enrich you with something special. At the Mizumi, we would like to introduce you not only to Far Eastern cuisine, but also to the long tradition of hospitality in Japan. The common meal, made of high quality food, is celebrated in peace. This is precisely why this culture of enjoyment fits so well with Forsthofgut: appreciation for food and a focus on the best healthy products are central to ForsthofgutCUISINE. We see good food as an enrichment - for all your senses, for body, mind, and soul.
Koshitsu x Mizūmi

"Koshitsu" stands for private dining. At Mizūmi, we want to surprise you and your loved ones with delicacies from Japan combined with local ingredients. Book the restaurant exclusively and enjoy an authentic culinary experience and immerse yourself in Japanese culture with us.
from 40 persons